Quality, craftsmanship, work ethic — three things that truly set Mid-Atlantic Timberframes apart. Over half of our employees are Amish, or have an Amish background, and grew up with these qualities as part of their heritage. We constantly hone our skills, always strive to build bigger and better, and eagerly look forward to the next project we have the privilege to work on.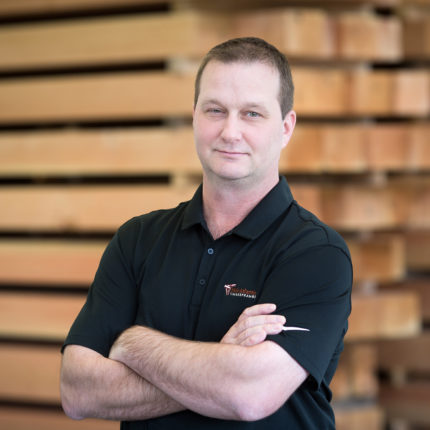 Sam Ebersol
General Manager
Sam has more than 25 years' experience working in the timber frame industry. After getting his start erecting timber frames, he graduated to layout and cutting, then eventually learned the design and estimating side of the business. As general manager since the company's inception, Sam built the team Mid-Atlantic Timberframes is made of today. He is responsible for overseeing all of the company's departments, as well as the sales, estimating, design, fabrication, and erection of our timber frames.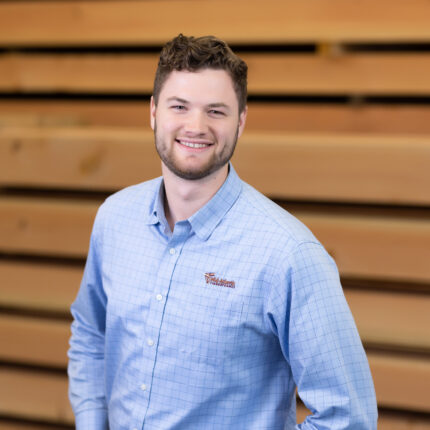 Jedd Miller
Account Executive
Jedd has a background in construction and as a service advisor in the automotive industry. Throughout his career, he has been constantly tested to solve tough problems and build good relationships with clients — both of which he enjoys immensely. He has always been interested in a higher-level product and appreciates the craftsmanship and time that goes into timber framing. Jedd has been happily married since 2018 and welcomed a daughter in June 2022.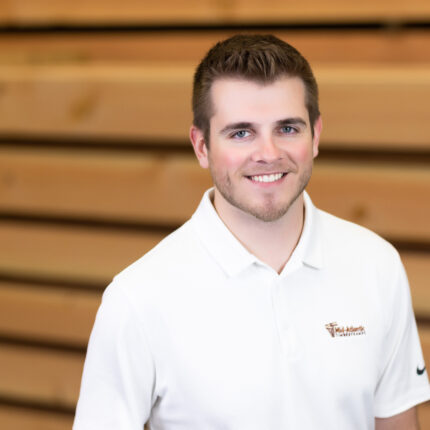 Ethan Beiler
Account Executive
While studying engineering and business in college, Ethan interned at MATF in 2020. He later joined the team full-time as a structural design engineer and gradually took on further roles, including estimating, inventory management, pricing, and purchasing. Today, he's our first account executive for Mid-Atlantic Timberframes Mountain States. Ethan thrives on digging into new projects and working closely with customers to make their ideas a reality.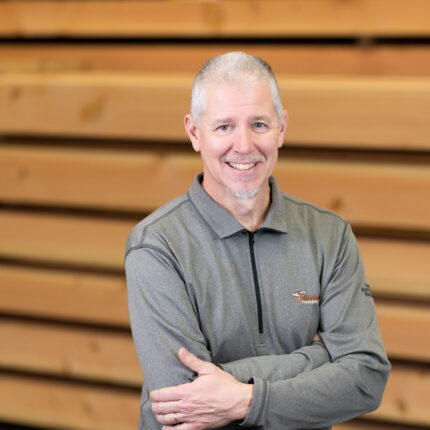 Mike Stoner
Independent Sales / Account Executive
Mike's had a lifelong admiration of large timbers with wooden pegs and the detailed craftsmanship involved in timber framing. He has more than 30 years of experience in general contracting and sales of custom log and timber frame homes and enjoys helping people with their dream home or commercial project.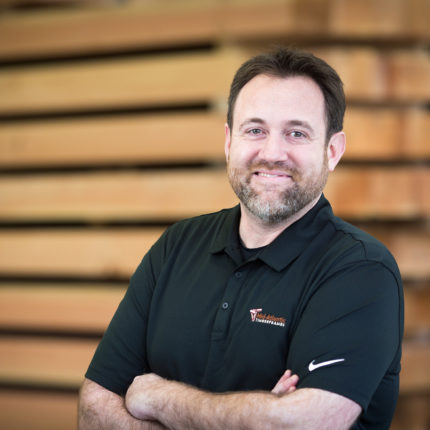 Mike Banta
Operations Manager
From a young age, Mike was fascinated by the exposed structural elements of timber framing and admired the longevity and character of the timbers. For nearly 20 years, he has been designing timber frame structures and enjoys sharing his expertise in structural steel and other architectural materials, including cross-laminated timber, glue-laminated timber, and reclaimed and recycled timber. He also has experience in mechanical, restorative, and sustainable design, as well as technical drafting and detailing, CNC programming, prototyping, and quality control.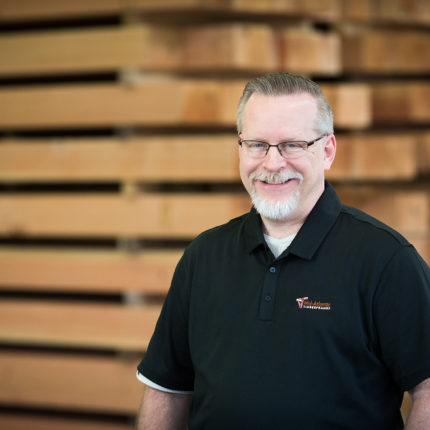 Barry Flook
Design
With 28 years of wide-ranging experience in conventional and log design, Barry can assist both contractors and architects with many levels of support to meet client needs, whether the project is a single-family residence or a commercial project.
Jacob Henning
Design
With a background in design, Jacob joined Mid-Atlantic Timberframes in 2018. He started in the shop, learning the ropes of the industry from start to finish, and now spends most of his time developing visual concepts to bring customers' dreams to fruition. He is driven by his passion for modern design processes coupled with the beauty of traditional architecture, and he loves working with the wide variety of designs and timber frames MATF has to offer — and making site visits to see them become a reality. Jacob is married and has one daughter.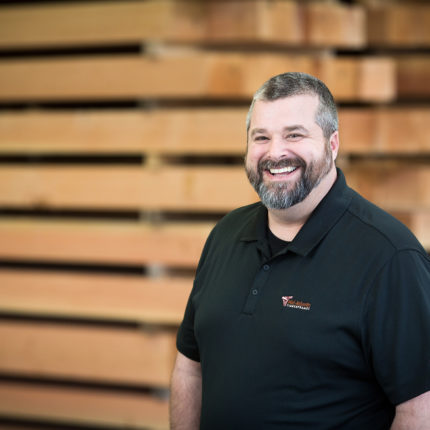 CJ Recarde
Design Manager
CJ grew up in his family-owned timber framing and custom millwork business, where he started out sweeping floors and finishing timbers, then kept on learning from there. He has more than 25 years of timber frame experience, with 11 years of design and estimating expertise.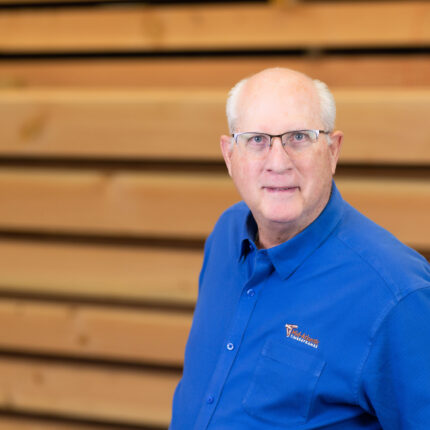 Ron Weaver
Estimating
Ron began his career working for his father, a home builder, and has been familiar with timber frame structures for most of his life (he once lived in a 1700s stone farmhouse with a timber frame roof constructed of 12×12 timber ceiling joists). A certified professional estimator through the American Society of Professional Estimators since 2000, he has 32 years of construction estimating experience, including three years of timber frame estimating.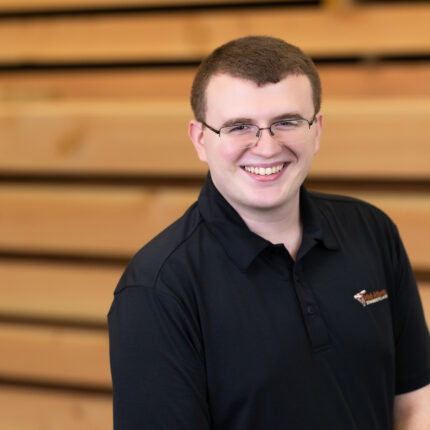 Jason Lane
Design
After earning his associate of applied science degree in engineering CAD technology from Thaddeus Stevens College in 2021, Jason joined Mid-Atlantic Timberframes in 2022. He is a full-time draftsman, and with an eye for detail and dedication to craftsmanship, he enjoys working with the MATF team to produce consistently high-quality products and services.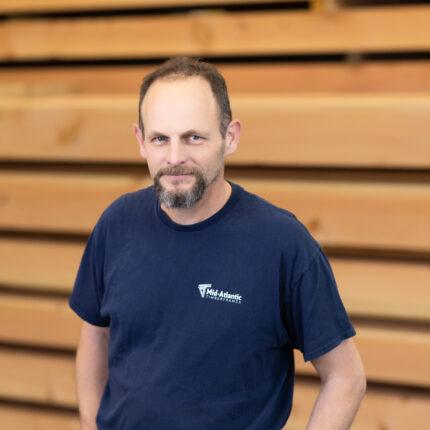 Willy Krusi
Shop Manager
Willy's career started in his uncle's small timber frame and millwork shop in Schwellbrunn, Switzerland, where he mastered many skills. After moving to the United States, he worked in another timber frame shop, learning to use CNC machines, helping to install a laminated beams facility, and completing the necessary ANSI Standards testing. He also performed equipment maintenance and worked on projects including spiral stairs, high-end custom stairs, and handrails. Willy has been with Mid-Atlantic Timberframes since early 2022, bringing his varied skills and years of experience to his role as shop manager.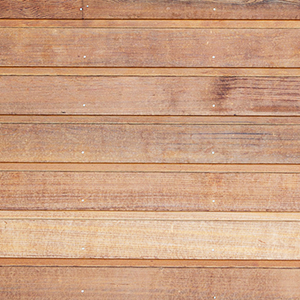 Ben Stoltzfus
Project Manager
From a young age, working with wood has always been one of Ben's greatest interests. He worked in construction for 10 years, building a portfolio of valuable skills and expertise along the way. Ben combined those with his love for wood and has specialized in timber frame construction since 2017.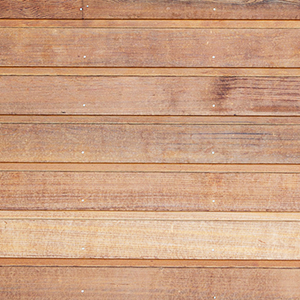 Sammie Fisher
Project Manager
A full-time project manager for Mid-Atlantic Timberframes, Sammie thrives on seeing projects through from start to finish. After four years in the maintenance department, he moved on to timber framing, gaining nine years of experience. Sammie's expertise, professionalism, and thorough manner are assets to every MATF project he works on. In his free time, he loves cheering on the Phillies.
Installation Team
Our four-man installation team is experienced in projects of all types after growing up working in the construction industry. They are dedicated to getting the job done right both efficiently and safely.
Production Team
Our 10-man production team grew up in Lancaster County and is primarily Amish. They have spent most of their lives working in timber frame barns, a fixture of the Lancaster County landscape for centuries. The Amish we employ have years of experience in building these barns, as well as using hand tools to cut the timbers used in the frames.