Timber Frame Homes
Mid-Atlantic Timberframes is an experienced timber manufacturer located in Lancaster County, PA. Since 2012, we have designed and built beautiful luxury homes across the country using the sustainable practice of timber frame construction. Our skilled craftsmen have an unwavering commitment to excellence from start to finish, which is how we've built our reputation in the timber frame community. We are proud of the work we do, and we believe each home should be as unique as the family who lives there.
Craftsmanship You Can Trust
While some traditional home builders offer run-of-the-mill services, we approach each project as an opportunity to build a custom home completely suited to your personal vision. We value transparency and trust as we partner with you to build a home that will last for generations. Our designers take your style and preferences into consideration when creating a virtual mockup of your home's design, so you can be 100% confident the final product will be the home you've always wanted.
The Perfect Building Partner
Mid-Atlantic Timberframes is the leading authority in timber frames for home construction. Relying on more than a decade of experience, we can help design and build the luxury timber frame home you have in mind. If you're looking for inspiration for your next home, check out our project gallery for fresh ideas. To get started building your timber frame home, contact us today.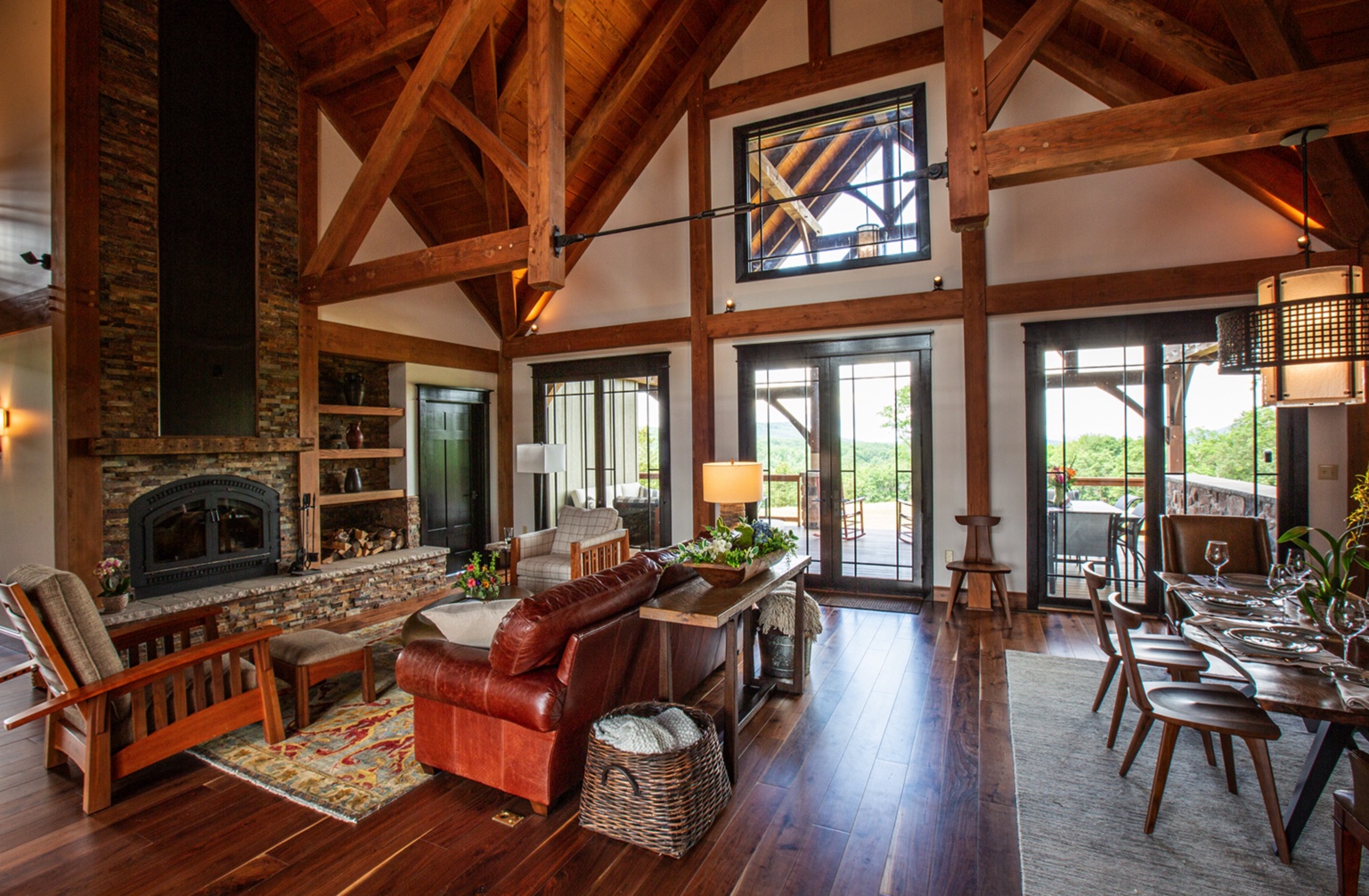 Featured Projects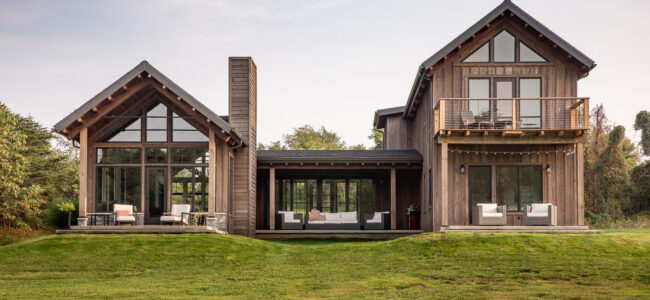 Mercersburg, PA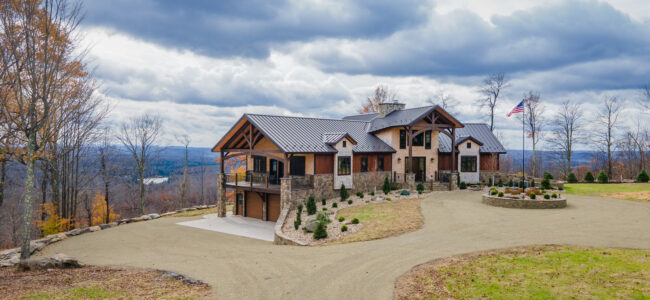 Sullivan County, PA
Let's Get Started
Mid-Atlantic Timberframes has become a leading authority in timber construction. We have experience with timber projects both small and large, straightforward and complex, and on a local and national level. We thrive on collaborating with architects and builders. Let us guide you step-by-step so you can rest easy knowing you are in expert hands. We are committed to being the leader because our reputation is built on protecting yours.
To learn more about how we can help with your heavy timber or mass timber commercial building project, schedule a 30-minute consultation today!
SCHEDULE NOW