Commercial
---
Heavy timber and mass timber for all your commercial projects
Mid-Atlantic Timberframes has a proven history of collaborating with custom builders and architects to create stunning commercial timber frame buildings. We combine high-quality timber, time-tested craftsmanship, and state-of-the-art technology to provide the heavy and mass timber you need for commercial building. Our team is constantly working to innovate and expand the capabilities of heavy timber and mass timber construction.
Our Process
We provide expertise and support from start to finish
We know that collaborating with architects and builders is key when it comes to designing and building a custom commercial timber frame building. We create a dialogue up front and consult often during the project, providing multiple touchpoints throughout the design/build process.

Consultation

Customization

Coordination
SPOTLIGHT ON MASS TIMBER
Mass timber is a framing style that uses large solid wood panels — typically panelized and engineered — for wall, floor, and roof construction. These panels can be used on their own or in combination with traditional commercial construction materials such as steel or concrete. Mass timber panels are prefabricated and assembled off-site and are typically composed of cross-laminated timber (CLT) and glued laminated timber (glulam).
Benefits of building with mass timber include:
Exceptional dimensional stability and rigidity
Excellent strength-to-weight ratio
Shorter construction timelines
Less impact to job sites
High thermal envelope
High fire resistance
Mass timber is ideal for tall-wood buildings. Popular mass timber building types include office and mixed-use, public and institutional, hospitality, and schools and universities.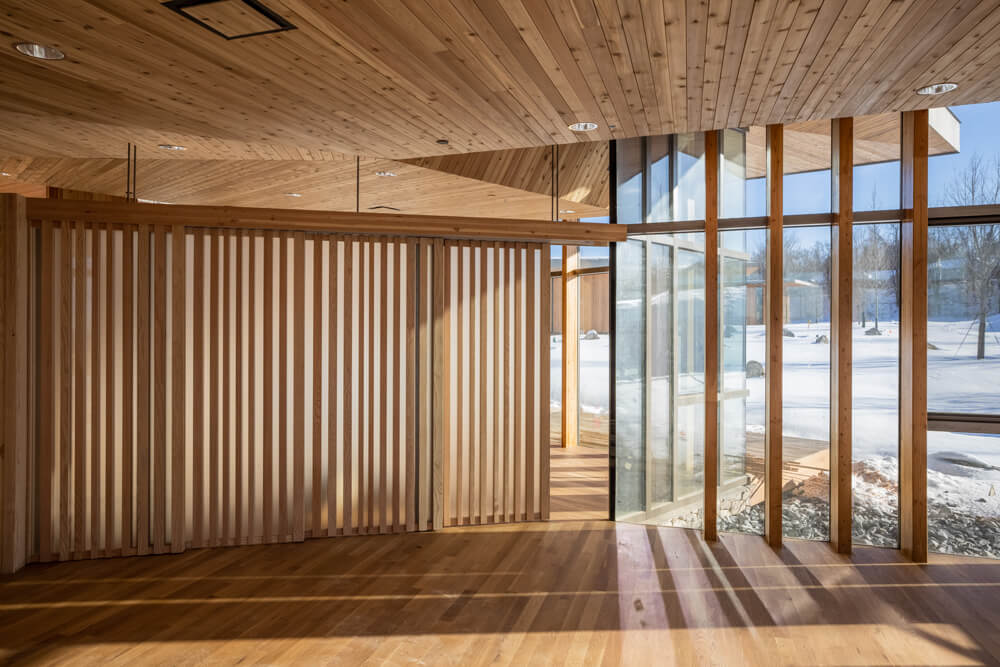 SCHEDULE A TIMBER CONSULTATION
Mid-Atlantic Timberframes has become a leading authority in timber construction. We have experience with timber projects both small and large, straightforward and complex, and on a local and national level. We thrive on collaborating with architects and builders. Let us guide you step-by-step so you can rest easy knowing you are in expert hands. We are committed to being the leader because our reputation is built on protecting yours.
To learn more about how we can help with your heavy timber or mass timber commercial building project, schedule a 30-minute consultation today!
SCHEDULE NOW
Featured Commercial Projects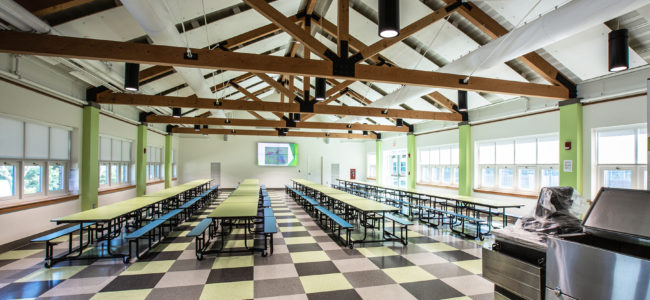 Wilmington, DE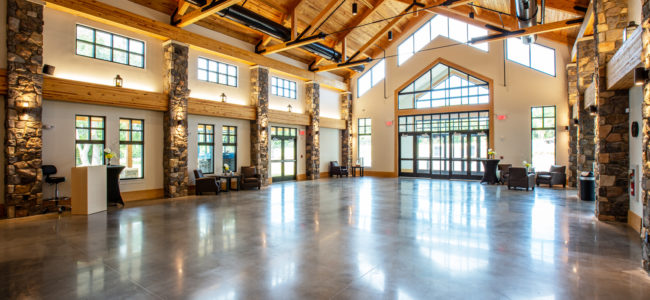 Hockessin, DE