Event Centers
Mid-Atlantic Timberframes is an experienced timber manufacturer located in Lancaster County, PA. Since 2012, we've built a variety of venues, from rustic party barns to elaborate luxury event spaces, using the sustainable practice of timber frame construction. Natural timber frames offer the ideal aesthetic for weddings, parties, and extravagant events. With open floor plans, natural wood features, and high ceilings, timber frame structures offer a style that's worth celebrating. Combining the perfect blend of traditional building techniques and contemporary aesthetics, timber frame event venues provide a unique experience for partygoers.
Craftsmanship You Can Trust
From traditional styles to modern designs, timber frame venues are beautiful, versatile, and sustainable. Mid-Atlantic Timberframes is known across the nation for building high-quality event venues that are precisely suited to our clients' styles and preferences. With excellent customer service, we are the company you can trust to build an event center that captures the spirit of the outdoors and lasts for generations. Nothing is more beautiful than celebrating a special life moment in a gorgeous location with friends and family. We are proud to partner with our clients to build something remarkable.
Your Timber Frame Building Partner
Mid-Atlantic Timberframes is the ideal partner for architects, builders, and designers because we take great pride in the quality of our work and the value of our customer service. We communicate clearly and thoroughly with each member of the building team to ensure the quality of our work exceeds your expectations. Our standards are high, and our attention to detail is unmatched, which is why we use our own crews and never subcontract to outside teams. Our skilled craftsmen rely on years of experience to make sure we get the job done right.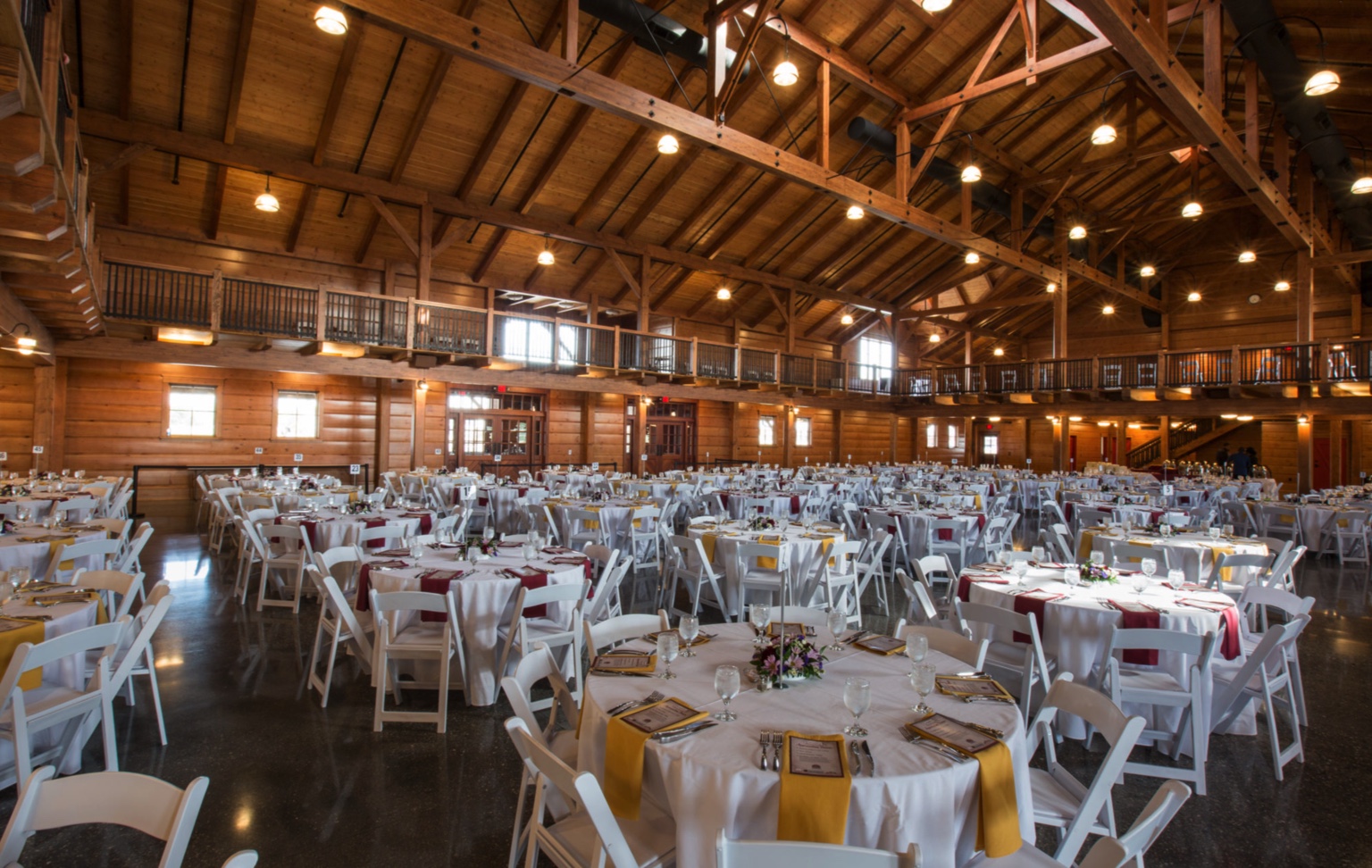 Let's Get Started
Timber frame structures provide an ideal setting for parties, weddings, and other events, as well as wineries, breweries, and restaurants. These venues offer the inspiration and beauty of the great outdoors with all the comforts of staying inside. If you're looking for inspiration for designing a beautiful event venue, browse our gallery for fresh ideas. When you're ready to get started on your next timber frame project, contact us to start the process.
SCHEDULE NOW
Featured Projects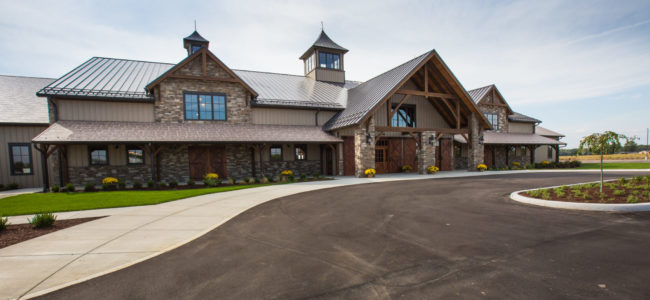 Nappanee, IN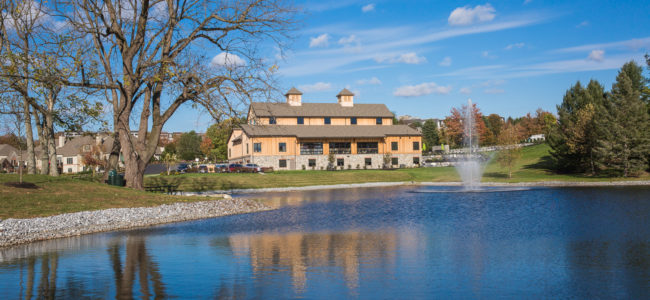 Willow Street, PA