Mountain States
Introducing our new division in Salt Lake City
Here to serve your timber construction needs in the Mountain States region and beyond
Since our founding in 2012, Mid-Atlantic Timberframes has built a reputation on the East Coast for creating beautiful, durable timber packages for upscale custom homes. Now, as we celebrate our 10th anniversary, we're excited to announce our new sales office in Salt Lake City, situated in the heart of the west to serve the Mountain States and surrounding areas.
Why build with timber?
Timber frame homes complement the natural beauty and wide-open spaces of the American West. Timber's sustainability, durability, and versatility make it ideal for today's homes, whether you prefer a traditional lodge aesthetic or contemporary designs incorporating metal and glass. Read more about the benefits of timber construction here.
Why choose Mid-Atlantic Timberframes?
We pride ourselves on our timber expertise, forward-thinking design, and outstanding precision and craftsmanship. We work with architects, builders, and homeowners to make timber home visions a reality, from choosing a plot of land, to planning, design, and timber frame installation. Already have ideas? Not sure where to start? We can help.
And like you, Mid-Atlantic Timberframes treasures our natural resources. All of the wood used in our timber products is sourced from well-managed forests, and we recycle all of the timber waste produced in our manufacturing process.
Mid-Atlantic Timberframes Mountain States is excited to serve this part of the country more closely. To discuss your timber construction ideas, contact us by clicking below!
View Our Work
Contact Us
Featured Projects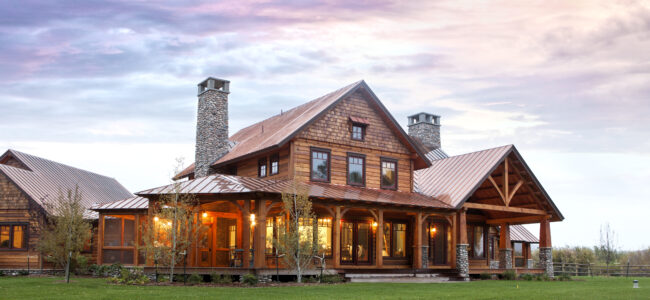 Encampment, WY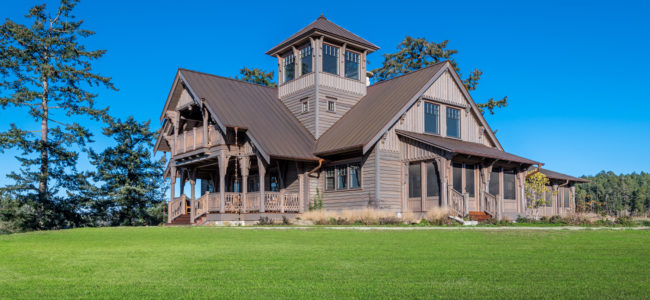 Moresby Island, BC
Check Out Our Residential Home Plans
Need a little inspiration? We've teamed up with MossCreek to offer ready-to-purchase, modifiable timber frame home plans.
See the Plans