Residential
---
Timber frame homes: a beautiful, versatile, sustainable choice
Mid-Atlantic Timberframes is a leading authority on timber frame home construction. We work with prominent architects and builders, providing the expertise and heavy timber needed to create beautiful, sustainable living spaces that complement the natural landscape and provide a warm welcome to family and friends. Whether you're ready to build or need a little help getting started, Mid-Atlantic Timberframes is the timber framing company you can trust.
Our Process
From initial design to final inspection, we're here to help
Maybe you're just starting to research what timber frame living means. Or perhaps you already have the land and architectural drawings in hand. Either way, we're ready to guide you through the construction process. Use your own architect or work with one of our in-house designers. Choose your own custom home builder or let us make a recommendation. We're here for you every step of the way.
Featured Residential Projects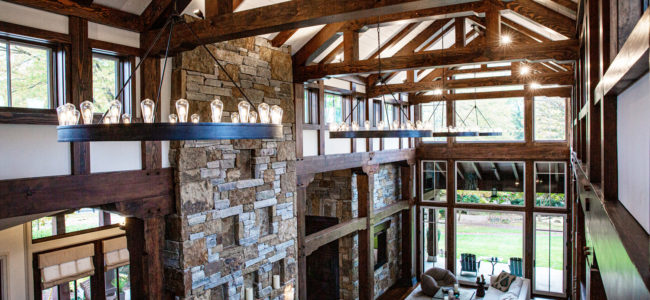 Villanova, PA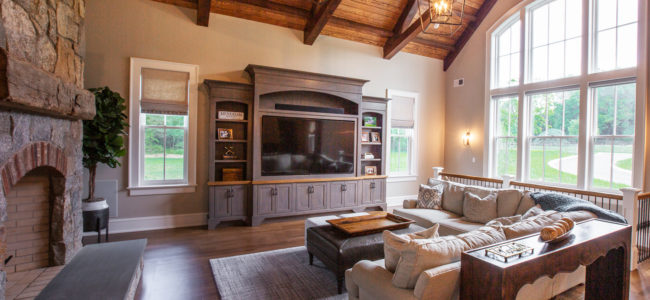 Mendham, NJ
Check Out Our Residential Home Plans
Need a little inspiration? We've teamed up with MossCreek to offer ready-to-purchase, modifiable timber frame home plans.
Check Them Out