Equestrian
From building lavish horse barns to equestrian arenas, Mid-Atlantic Timberframes is a leading expert on timber frame structures for equine enthusiasts. We are proud to partner with you to build one-of-a-kind luxury barns, riding arenas, and other timber frame facilities for your horses, taking into consideration the specific needs of your animals, location, and preferences. Your horses deserve the best, so our team works hard to create a home they — and you — will love.
Craftsmanship That Lasts
Many of us at Mid-Atlantic Timberframes grew up with a love of horses, so we're perfectly suited to build equestrian timber frame structures. We use quality timber and a combination of the latest technology and time-honored hand craftsmanship to create timber frames that last, standing up to both the elements and the everyday wear and tear of animals. Our goal is to exceed your expectations to provide a lasting luxury experience for horses and riders.
Your Equestrian Building Partner
When you work with Mid-Atlantic Timberframes, you can expect a personal working relationship built on transparency, trust, and communication. We are proud to partner with architects and engineers to build beautiful custom horse barns, riding arenas, and other equestrian structures. We understand the importance of collaborating with a team to ensure an outstanding final product. Dedicated to a smooth building process, we work hard to avoid unexpected surprises. We believe our clients deserve the best, which is why our standards are high, and we have a commitment to excellence in everything we do.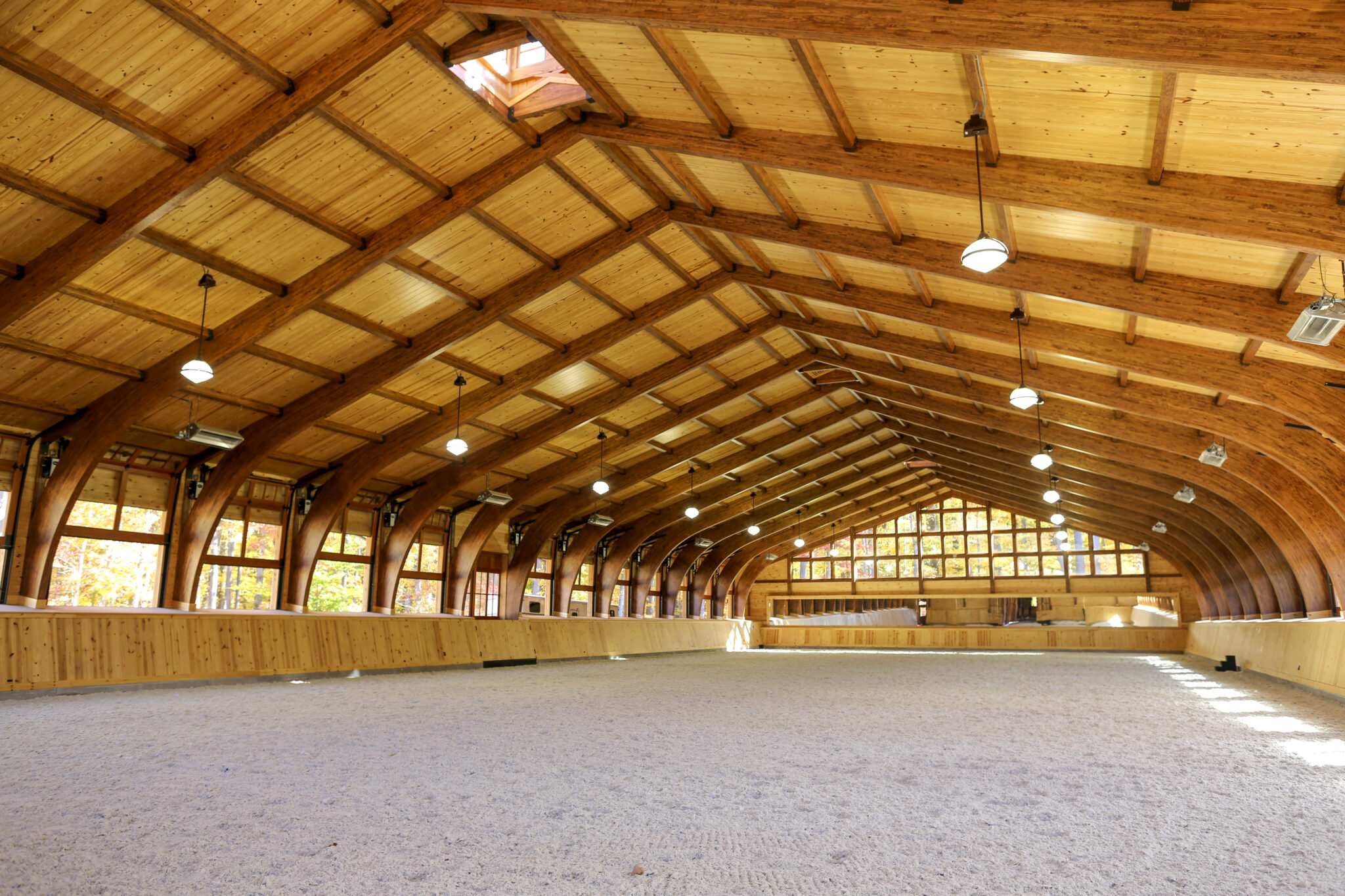 Let's Get Started
Mid-Atlantic Timberframes is dedicated to showcasing the beauty and warmth of timber frame techniques in equestrian venues. The natural aesthetic provides the perfect home for horses, and the timelessness of timber framing provides the style and tradition equestrians love. Browse our gallery of custom projects to gather inspiration, or contact us today if you're ready to start building your equestrian project.
SCHEDULE NOW
Featured Projects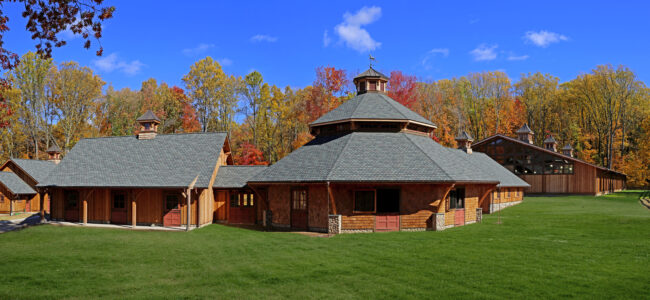 Northvale, NJ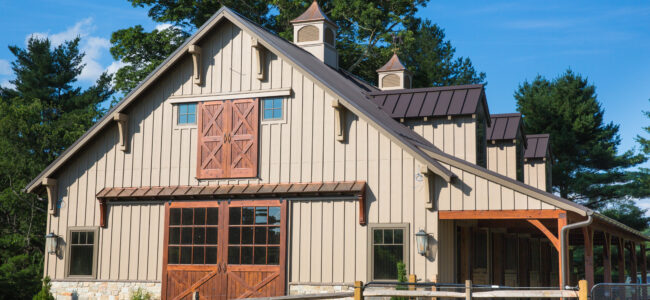 Wilmington, DE